Prepare a Meal (LifeChange)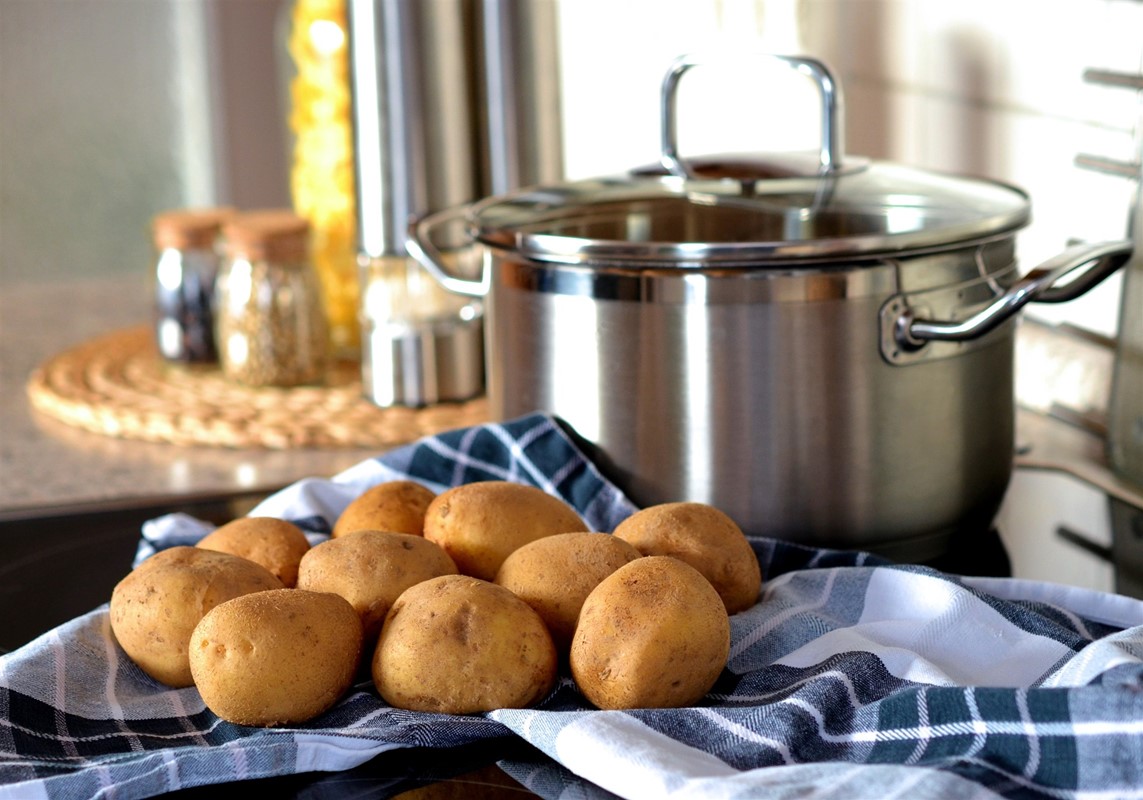 We can always use some help providing physical nourishment to people in need. You can help us by preparing a meal for the men in our LifeChange Program. Serve as little as just once OR as often as daily, weekly, monthly, quarterly etc.
Contact Info
Becca Miller
5025846543ext101
733 E. Jefferson St.
Louisville, KY 40202
Requirements
Responsibilities
Volunteers work together to assemble a meal to serve to the residents in our LifeChange Program.

Volunteers pitch in on purchasing ingredients or take responsibility for different components of the meal.
Restrictions
Ages 17 and under must be accompanied by an adult.

Groups consisting of more than ONE household are limited to delivery only due to COVID.

Groups consisting of ONE household may prepare onsite.

Masks are required at all times, and gloves are required while preparing and serving.
Preparation
The next step is preparing the meal! Aim for hearty and filling, yet healthy and balanced. Use as much fresh produce and whole grains as possible. Please do not make deli sandwiches for lunch. Dessert and non-alcoholic beverages are optional.
Stories
No stories have been posted for this opportunity yet.