Virtual Volunteer Q&A
WHEN
Mar 30 2021 12:00 PM - 1:00 PM (EDT)
WHERE
Virtual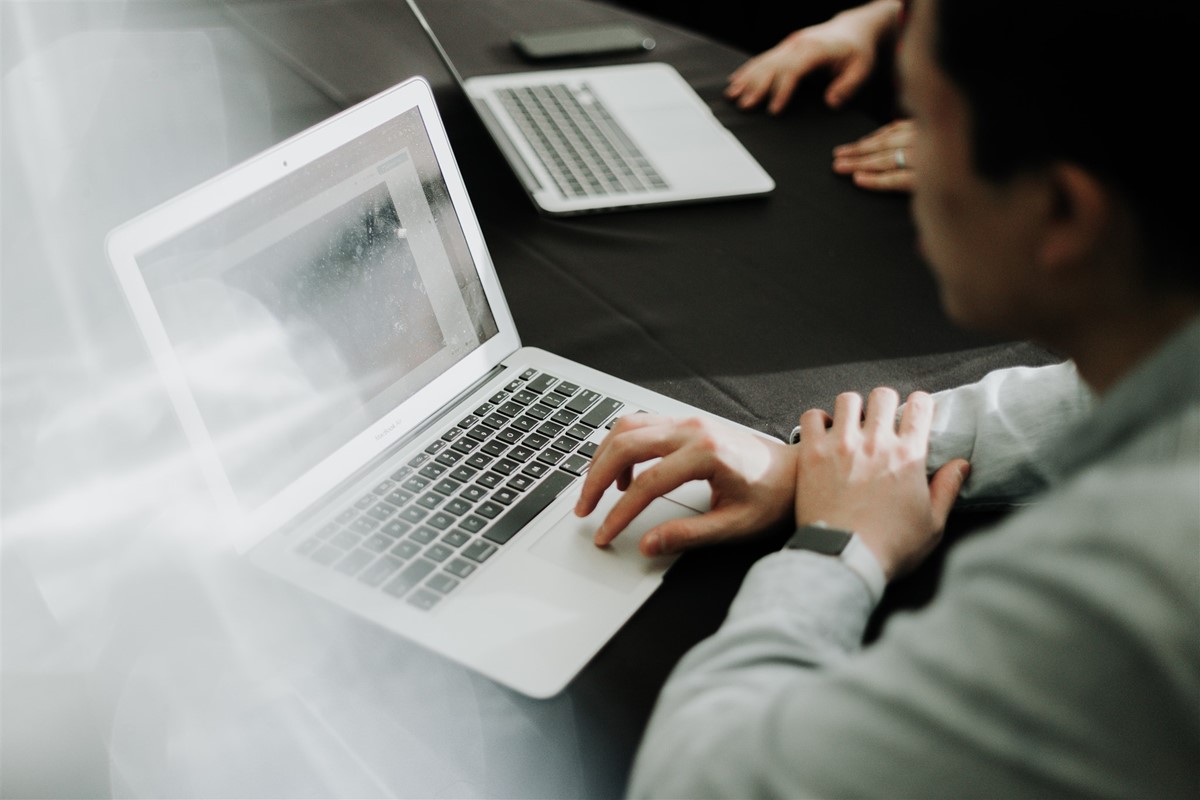 Are you interested in learning more about Re:Center Ministries and how to get involved? If so, this event is easy to join and will get you connected to the opportunities we offer to serve in homeless and recovery ministry. We will go through an introduction to our ministry and answer all of your questions concerning the work, mission, and volunteering at Re:Center Ministries. We hope you will join us for a virtual Q&A because we would love to connect with you!
Contact Info
Becca Miller
(502) 584-6543
Requirements
Preparation
You may checkout our website at recenterministries.org
Stories
No stories have been posted for this opportunity yet.